Opening Doors to Career Opportunities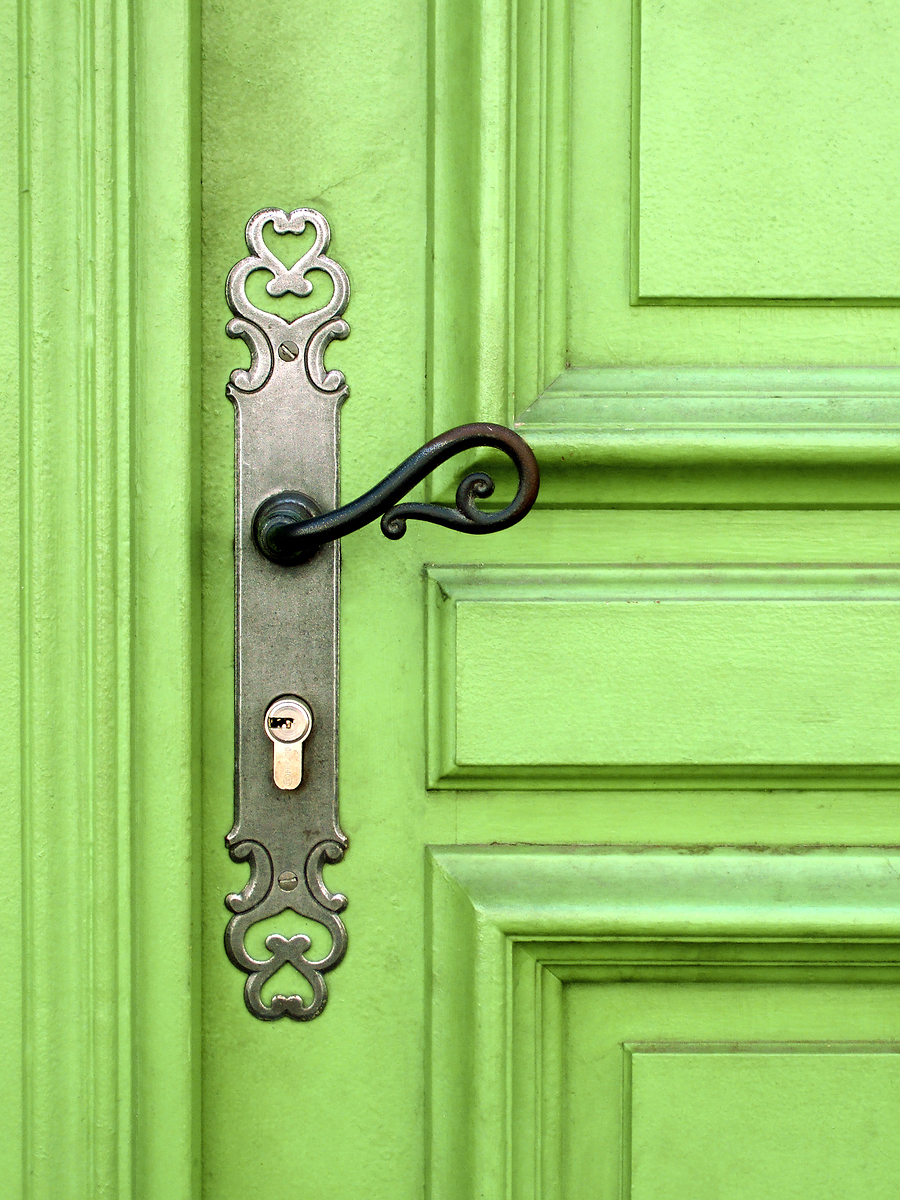 Women's Washington Redskins Nike Gray Logo Mid V-Neck Performance T-Shirt,New York Jets Tokens & Icons Game-Used Uniform Leather Wallet.Men's Tampa Bay Buccaneers New Era White/Heathered Grey Tech Stir 39THIRTY Flex Hat,Kansas City Chiefs New Era Red/Digital Camo Salute to Service On-Field 59FIFTY Fitted Hat Baltimore Ravens Jerseys for Sale.Women's New England Patriots WinCraft Silvertone Charm Bracelet -,New England Patriots Toddler Heavyweight Full Zip Jacket - Navy Blue.Men's Houston Texans Majestic Navy Long Bomb Tank Top,Infant Minnesota Vikings White 2-Pack Bib Set.Infant Denver Broncos WinCraft Burp Cloth,New England Patriots 11" Ceramic Serving Plate.cheap nfl tickets no service fee,cheap nfl decals ukulele,cheap nfl accessories logo,Men's Carolina Panthers Nike Charcoal Stadium Touch Hooded Performance Long Sleeve T-Shirt,Men's Tampa Bay Buccaneers For Bare Feet Squad Stripe Tube Socks.San Francisco 49ers iPhone 6 Slim Phone Case,Women's Philadelphia Eagles Majestic Black Speed Rules III Synthetic Long Sleeve T-Shirt Baltimore Ravens Jerseys Nike.St. Louis Rams 32oz Baltimore Ravens Jerseys for Sale. Stainless Steel Keeper Tumbler with Lid,Men's Los Angeles Rams Nike Navy Game Day Half-Zip Knit Performance Tri-Blend Jacket http://www.ravensjerseyssmall.com

ATTORNEY POSITIONS AVAILABLE


Please Apply with resume as an MSword attachment to: Atty@TheLegalRegistry.com



All applicants please submit resume that includes a detailed, dated job history and a writing sample.





"Florida Bar license a must for all positions listed"
New Opportunities, Tampa Bay
TAMPA BAY FIRMS-CORPORATIONS
Attorney Family Law
Attorney needed immediately for busy well-established Clearwater boutique family law firm. The ideal candidate has trial experience in either civil or criminal law sectors, and must possess family law practice experience including conducting and attending depositions, mediations, hearings and trials. They should also understand legal issues involving business valuation, pension plans and psychological issues related to family law. This position is expected to be able to research and develop case information, evidence, and settlement options; track cases; handle trial preparations with senior attorney. Must be able to handle full caseload from initial client consultation to trial to final disposition. Own book of business welcome, but not required. You will need to step into this position with: an ability to work independently and as part of a team, a polished professional demeanor, exceptional interpersonal, writing and analytical skills, an acute attention to detail, paired with well-developed organizational skills, and demonstrated litigation experience. Must be active and in good standing with the Florida State Bar Association without disciplinary actions. SALARY COMMENSURATE TO EXPERIENCE
The Legal Registry is proud to include among its clients the most prestigious law firms in the area. Whether your preference is a small or large firm or a corporate legal department, The Legal Registry can assist you with career choices. The Legal Registry is your connection to contract and permanent opportunities throughout the Tampa Bay legal community. We encourage you to visit our website for new postings.
Please Apply with resume as an MSword attachment to: Atty@TheLegalRegistry.com